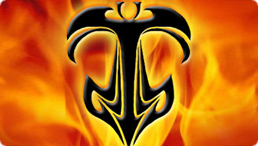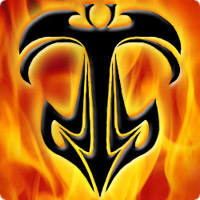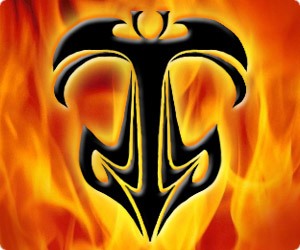 This game is brought to you by our sponsors. It is always free. NO TIME LIMITS!
You will be offered to install MyPlayCity Games Search Chrome Extension with convenient internet search.
Absolute Evil
Download free game Absolute Evil and go back to the times when wizardry was a part of people's life, the times when elves, goblins, trolls, Cyclops and dragons were just as real as they could be. The eternal confrontation of the good and the evil is the core element of the game's plot. The fragile balance of the good and the bad is shattered as the epitome of all the bad - the Absolute Evil - is born. When the world's existence is under the threat there's no place for chaos and factions. You have to confront the evil unite with the rest of the magic world. It's time to put on your armors and start a dangerous trip. You are to repulse attacks of different evil creatures - from giants with huge truncheons to dragons flying above in the sky. You'll have to face different disasters, horrible weather, natural phenomena like volcano eruptions and much more. But don't worry - do believe in magic! Absolute Evil is strong, but it can be defeated. The times of chivalry are long gone, but you have just got a chance to bring them back in this free full version casual game. The game can't boast of quality 3D graphics - it's a 2D platformer offering a number of levels of gameplay, yet the atmosphere of medieval chivalry, fairies, magic and wizardry is very well restored. You'll surely enjoy the game, although it may not seem to be much spectacular at first. Become the real hero! Download the game Absolute Evil totally for free right now and conquer the evil!